Studio-1 is a spacious studio with 2 tracking rooms. This suite includes Pro Tools Ultimate software and an HDX hardware system with an impressive plugins list and an extensive array of mic preamps, compressors and EQ's. The live room is outfitted with a 1916 Steinway model C baby grand piano, a 5 piece DW Maple Custom drum kit, a Roland VAD 506 electronic drum kit and an extensive collection of new and vintage guitar and bass amps from companies like Fender, Marshall, Orange, Mesa Boogie Egnater and more…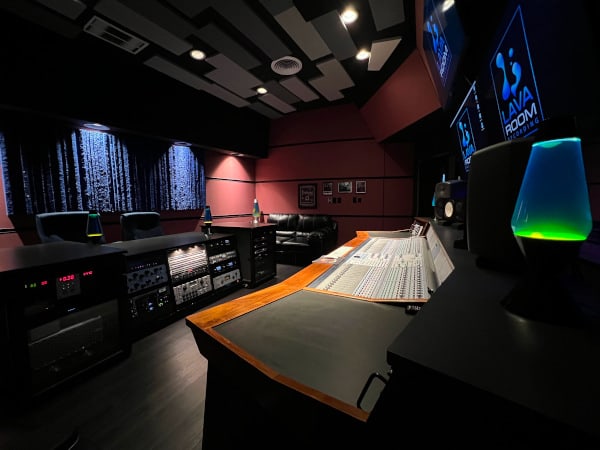 Control Room
Studio-4 features a 40 ch. Avid D-Command  console, Genelec 8250A monitors accompanied by a Pro Tools HDX system. Enjoy the comfort and vibe in this space during your next session.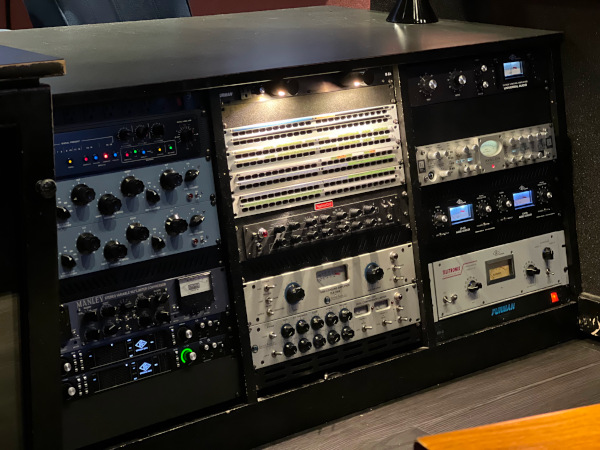 Outboard Gear
Top of the Line Microphones, Mic Preamps, Compressors, Lynx Aurora A/D converters and 16 channels of analog summing via Dangerous Music Mix Bus+ to enhance your recordings and deliver the best in professional audio.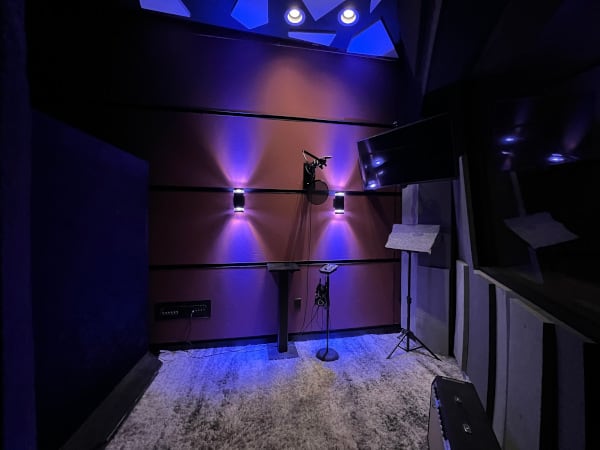 Vocal Booth
Acoustically designed isolation room offers both practical application as well as creative inspiration while the artist or talent is recording in this suite. Independent controlled colored lighting for optimal ambience.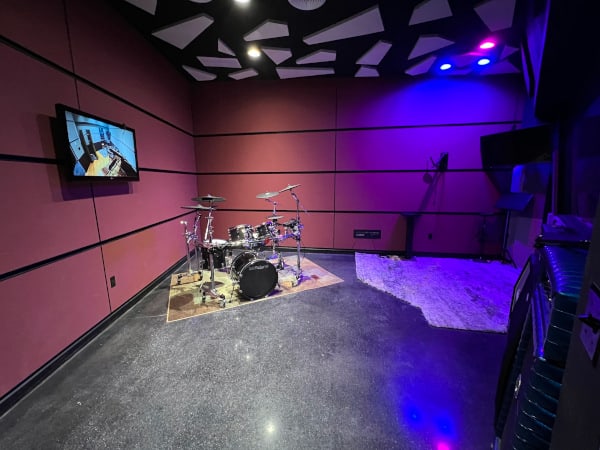 Live Room

Enjoy the sound of this 25'x21′ live room with a 12 foot ceiling and polished concrete floor. Adjacent to this space is a second live room that is 17'x21′ with a camera and video monitoring system for sightline communication. STATE OF THE ART EQUIPMENT + TECHNOLOGY
We offer a suite of recording equipment and studio spaces to fit your needs and desires. EXPERTISE AND INDUSTRY KNOWLEDGE
We have worked with both big and small artists and businesses, so no challenge is too large. SUPPORT THROUGHOUT THE PROCESS
We offer pre- and post- production services along with support during your recording, so you get what you are looking for.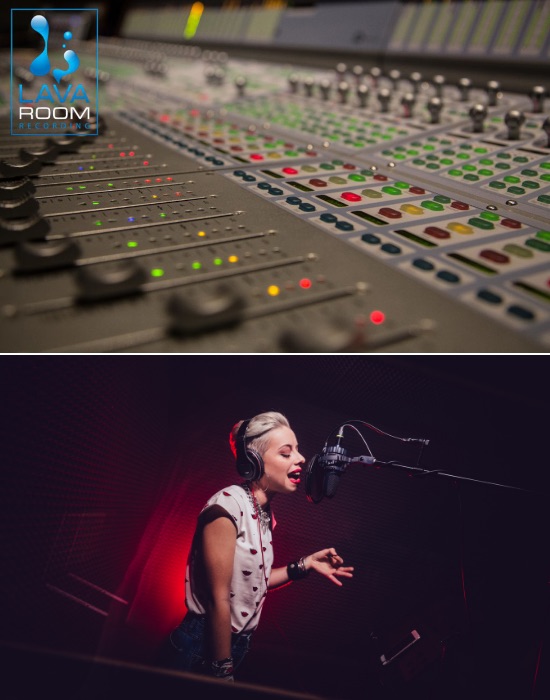 Epic Records
Atlantic Records
Netflix
MGM
HBO
Showtime
Warner Brothers Records
Stranger Things
House Of Gucci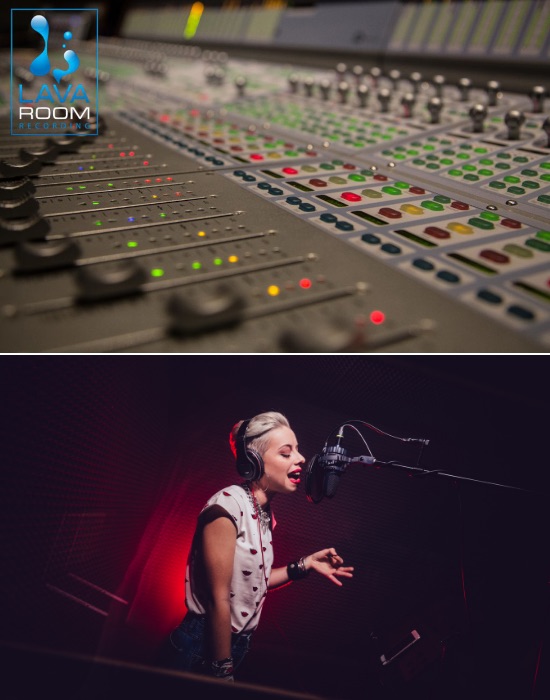 If you're ready to take your music and audio ventures to the next level, our team can help you every step of the way! Whether you're starting from scratch or are looking for a place to perform finishing touches, you can do so at Lava Room Recording, one of the best recording studios in Ohio.
Instantly browse our online booking options to secure your time slot or reach out to us today with any questions. We look forward to hearing from you soon!