CLEVELAND'S
PREMIER
RECORDING
STUDIO
Cleveland's premier recording studio offers a full suite of music and voice recording services to take your project from start to finish.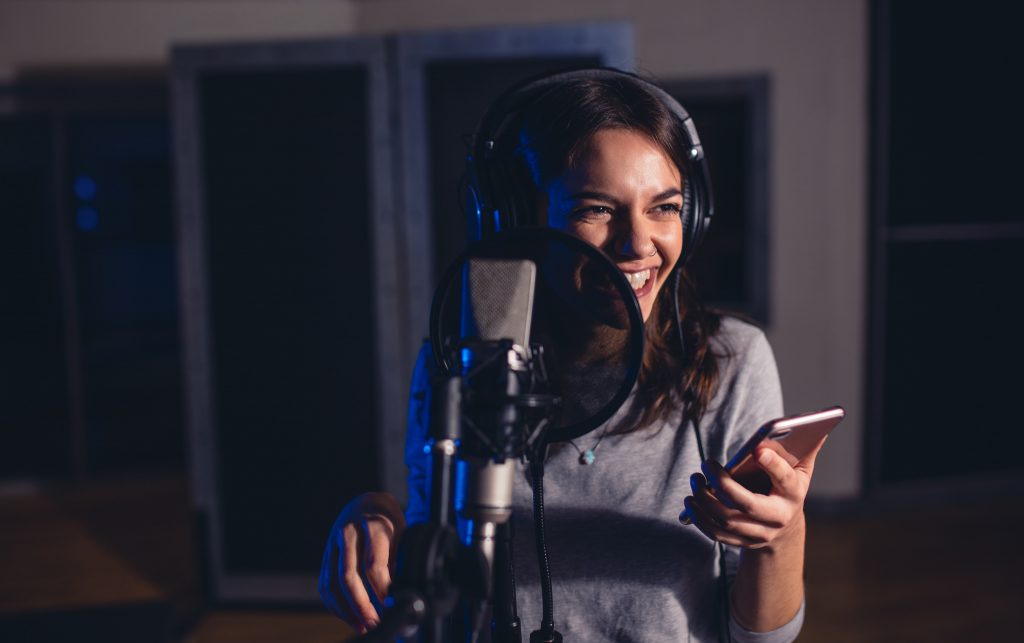 Successful Years in Business
Commercial Recording Services
Cleveland's premier recording studio offers a full suite of music and voice
recording services to take your project from start to finish.
VOICEOVERS
Services for all commercial recording work for advertising and multimedia. We offer remote connection via Source Connect Pro and third party connection options via Zoom and Skype.
SOURCE CONNECT
All of our studios are equipped with Source Connect Pro. We are     SC certified and you can feel comfortable and at ease that you are working with professionals that can meet your demands and deadlines.
PODCASTS
Our experienced engineers will help produce, record and get your podcast ready for the internet. We offer Administration services for online hosting, distribution and potential monetization.
ADR
Automated Dialogue Replacement for TV, Film, Video Games and the Internet. Optional connections with Source Connect for offsite production and Zoom or Skype for screen share.
Audiobooks
 Tell your story and let us do the rest. We can produce, record, edit and mix your audiobook along with the upload to your online distributor.
SOUND DESIGN
Post-production editing and mix including music, atmosphere, sound effects and dialogue or ADR.
POST-PRODUCTION
Editing and mixing services for commercial recording projects. We offer delivery in standard stereo and 5.1 surround.
FORENSIC AUDIO RESTORATION
Remove noise and add clarity to damaged or poor-quality audio for a more refined sound. STATE OF THE ART EQUIPMENT + TECHNOLOGY
We offer a suite of recording equipment and studio spaces to fit your needs and desires. EXPERTISE AND INDUSTRY KNOWLEDGE
We have worked with both big and small artists and businesses, so no challenge is too large. SUPPORT THROUGHOUT THE PROCESS
We offer pre- and post- production services along with support during your recording, so you get what you are looking for.
PROFESSIONAL RECORDING STUDIOS IN CLEVELAND, OHIO
Since our founding in 2003, we've grown into a multi-room professional facility that specializes in recording, mixing and mastering all types of music as well as commercial audio.
Our team has years of experience working directly with an abundance of recording artists and commercial audio clients by offering a high level of production with the following:
Sound mixing and editing
Tracking and overdubbing
ADR recording for film
Voiceovers for advertising
Audiobook production
Podcast production
…and much more!
No matter what your project is, our well-equipped studios and expertly trained producers can help you take your ideas to the next level.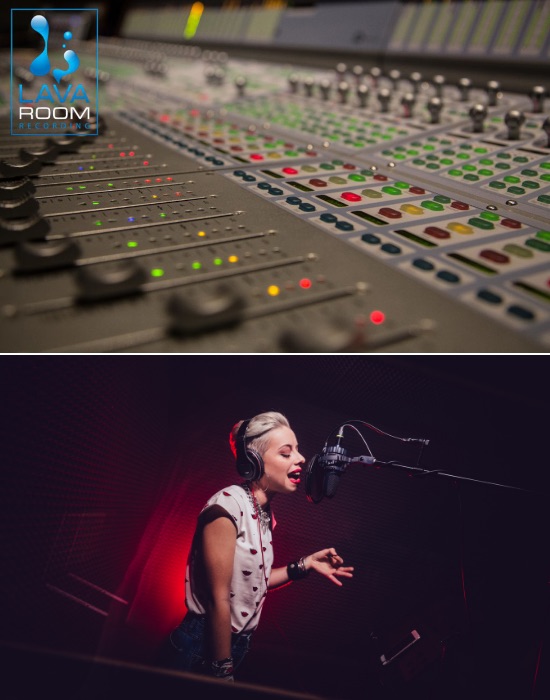 Epic Records
Atlantic Records
Netflix
MGM
HBO
Showtime
Warner Brothers Records
Stranger Things
House Of Gucci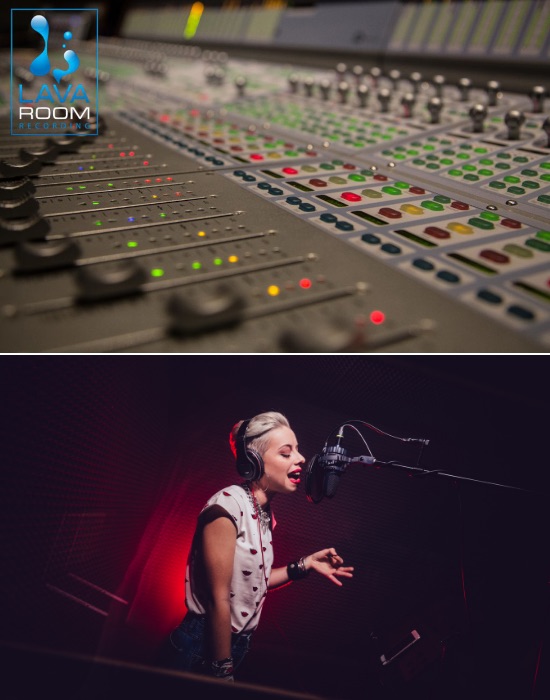 If you're ready to take your music and audio ventures to the next level, our team can help you every step of the way! Whether you're starting from scratch or are looking for a place to perform finishing touches, you can do so at Lava Room Recording, one of the best recording studios in Ohio.
Instantly browse our online booking options to secure your time slot or reach out to us today with any questions. We look forward to hearing from you soon!