GET YOUR QUESTIONS ANSWERED!
HOW MUCH DO I NEED TO PAY UPFRONT?
A 50% deposit is required to confirm all studio sessions
HOW FAR IN ADVANCE DO I NEED TO BOOK?
Sessions must be confirmed no less than 2-business days prior to the scheduled start time. A session is only confirmed once the 50% deposit has been paid.
WHAT SERVICES DO YOU OFFER?
Lava Room offers the following services
Music Related
Recording; Editing; Mixing; Mastering; Production; Composition
Voiceover Related
Standard Voiceover
Voiceover to picture & ADR
Podcast Production/Recording/Editing
Audiobook Recording
SourceConnect
Phone Patch
Other Services
Audio Restoration
A/D Transfers/Remastering
DO YOU SUPPORT ISDN?
No. We use SourceConnect Pro for high quality remote sessions.
I HAVE A PRODUCER IN ANOTHER CITY. CAN THEY CALL AND BE PATCHED INTO MY SESSION?
Yes, we have phone patch capabilities.
CAN I LOAD IN EARLY?
Yes. Bands/artists can load in15-30 minutes prior to session start time. Other arrangements can be made with your engineer and studio management.
WHAT IS THE LEAST AMOUNT OF TIME I CAN BOOK?
For anything music or ADR related we have a 2-hour minimum booking. All voiceover related sessions require a 1-hour minimum.
DO I HAVE TO USE YOUR STAFF OR CAN I BRING MY OWN?
Freelance engineers/projects are welcome, and an assistant will be assigned to your session.
WHAT DO I RECORD TO?
All clients should provide a hard drive, or Master Drive, to record and store their master files. Hard drives can also be purchased directly from the studio.
CAN YOU PROVIDE MUSICIANS?
We have a database of session musicians we can call on a needed basis.
CAN WE SEE THE STUDIO BEFOREHAND?
Tours are always recommended before starting any project. This will allow you to see the studio and chat with a staff member. Tours are scheduled by appointment only.
CAN WE BRING FOOD AND DRINK?
Of course! We have a refrigerator in our lounge that is open to our clients as well as an area to relax and enjoy whatever you bring. Limited food and drink are allowed in the studios.
CAN WE SMOKE IN THE STUDIO?
There is no smoking of any kind allowed inside Lava Room Recording including the studios and common areas. There are designated smoking areas outside the doors marked with eco-friendly receptacles.
WHAT GENRES OF MUSIC DO YOU WORK ON?
We have a staff of very versatile and seasoned engineers with experience in many genres including Pop, Singer/Songwriter, Hip-hop, R&B, Rock, Indie/Alternative, Jazz, Gospel, and more! STATE OF THE ART EQUIPMENT + TECHNOLOGY
We offer a suite of recording equipment and studio spaces to fit your needs and desires. EXPERTISE AND INDUSTRY KNOWLEDGE
We have worked with both big and small artists and businesses, so no challenge is too large. SUPPORT THROUGHOUT THE PROCESS
We offer pre- and post- production services along with support during your recording, so you get what you are looking for.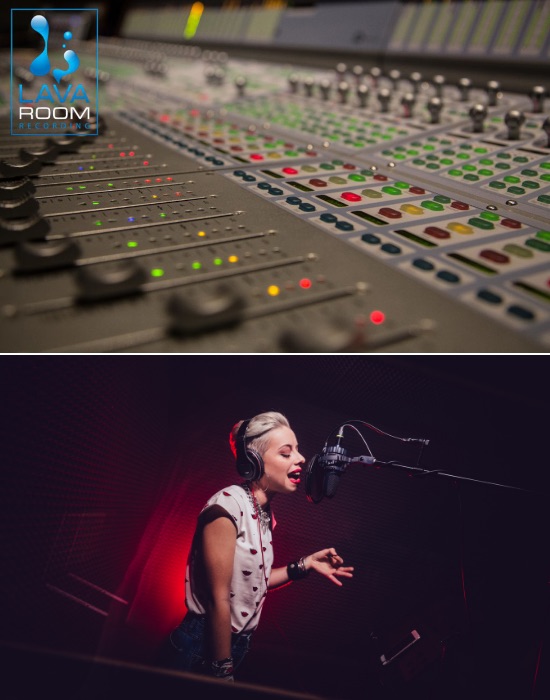 Epic Records
Atlantic Records
Netflix
MGM
HBO
Showtime
Warner Brothers Records
Stranger Things
House Of Gucci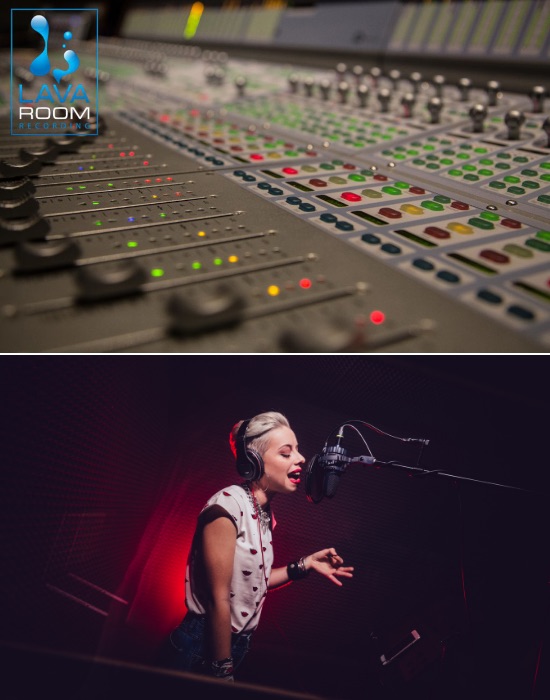 If you're ready to take your music and audio ventures to the next level, our team can help you every step of the way! Whether you're starting from scratch or are looking for a place to perform finishing touches, you can do so at Lava Room Recording, one of the best recording studios in Ohio.
Instantly browse our online booking options to secure your time slot or reach out to us today with any questions. We look forward to hearing from you soon!