Graduating from Berklee College of Music ('97), with a Bachelors degree in Music Production and Engineering, Mike became a staff Engineer at Buchanan Recording Complex and quickly began producing and engineering regional and national, rock, pop, alternative rock and hip/hop artists. Learning from his experience at Buchanan, Mike set in place the plans for the future opening of Lava Room Recording in 2003 while freelancing as a producer and engineer. Building commenced and Lava Room Recording was open for business quickly working with artists of note.
Mike has recorded, produced and mixed for top Billboard artists such as Papa Roach, Breaking Benjamin, Social Distortion, Paramore, Three days Grace, Switchfoot, Saves The Day, The Ready Set, A Day To Remember, Garbage, Pussycat Dolls, Velvet Revolver, Bone Thugs and Harmony, The Ramones and many more national and regional artists. Mike now spends most of his production and engineering time developing emerging artists which allows him to take a project from start to finish. Each step of the process is given special attention from preproduction, song writing, arranging, tracking, overdubbing, mixing and mastering. This allows for the highest quality production and engineering which can compete with studios in New York, Nashville and L.A. being able to shop directly to record labels. Building relationships with the national and regional music industry has been an exciting step to the revitalization of the Cleveland music scene. As the owner, producer and engineer of Lava Room Recording, Mike is a visionary striving for the very best quality for every artist he's been given the opportunity to work with.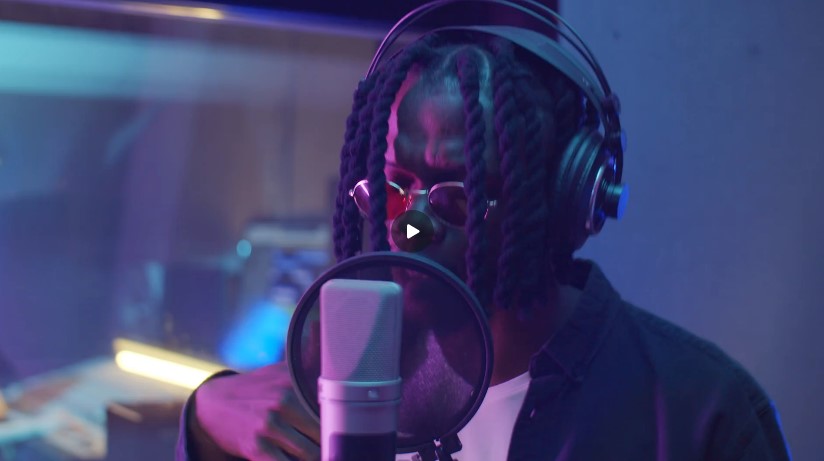 STATE OF THE ART EQUIPMENT + TECHNOLOGY
We offer a suite of recording equipment and studio spaces to fit your needs and desires. EXPERTISE AND INDUSTRY KNOWLEDGE
We have worked with both big and small artists and businesses, so no challenge is too large. SUPPORT THROUGHOUT THE PROCESS
We offer pre- and post- production services along with support during your recording, so you get what you are looking for.
PROFESSIONAL RECORDING STUDIOS IN CLEVELAND, OHIO
Since our founding in 2003, we've grown into a recording studio business that specializes in recording, mixing and mastering all types of music and voice-overs.
Our team has years of experience working directly with an abundance of recording artists and talent agency clients by offering a high level of assistance with the following:
Sound mixing and editing
Tracking and overdubbing
CD/DVD duplication and replication
Album and song production
Beat and instrumental production
Post-production mastering
…and much more!
No matter what your project is, our well-equipped studios and expertly trained producers can help you take your ideas to the next level.
If you're ready to take your music and audio ventures to the next level, our team can help you every step of the way! Whether you're starting from scratch or are looking for a place to perform finishing touches, you can do so at Lava Room Recording, one of the best recording studios in Ohio.
Instantly browse our online booking options to secure your time slot or reach out to us today with any questions. We look forward to hearing from you soon!