Online Music
Booking Portal
Online Music Booking Portal
Welcome to Lava Room Recording's Online Music Booking Portal. Below you can choose your room, engineer, and an available date/time to streamline your booking process!
There is a 2-hour minimum per session, and a 50% down payment is required when you submit your booking in order for it to be confirmed on our calendar. You will be redirected to the payment page after submitting the form below. If the down payment is not made within 1-hour of submitting the booking form, the session will be removed from the calendar and open back up to the public. If this happens, you are welcome to try booking again! If you need to reschedule an existing session we require 24hrs notice otherwise you will lose your deposit. STATE OF THE ART EQUIPMENT + TECHNOLOGY
We offer a suite of recording equipment and studio spaces to fit your needs and desires. EXPERTISE AND INDUSTRY KNOWLEDGE
We have worked with both big and small artists and businesses, so no challenge is too large. SUPPORT THROUGHOUT THE PROCESS
We offer pre- and post- production services along with support during your recording, so you get what you are looking for.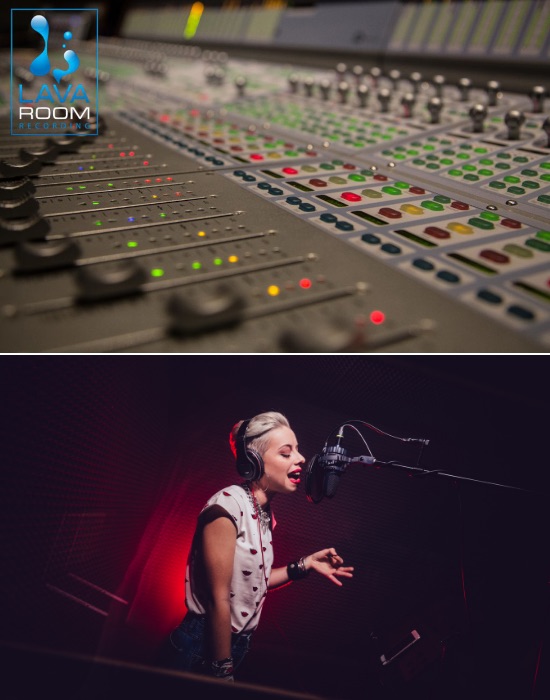 Epic Records
Atlantic Records
Netflix
MGM
HBO
Showtime
Warner Brothers Records
Stranger Things
House Of Gucci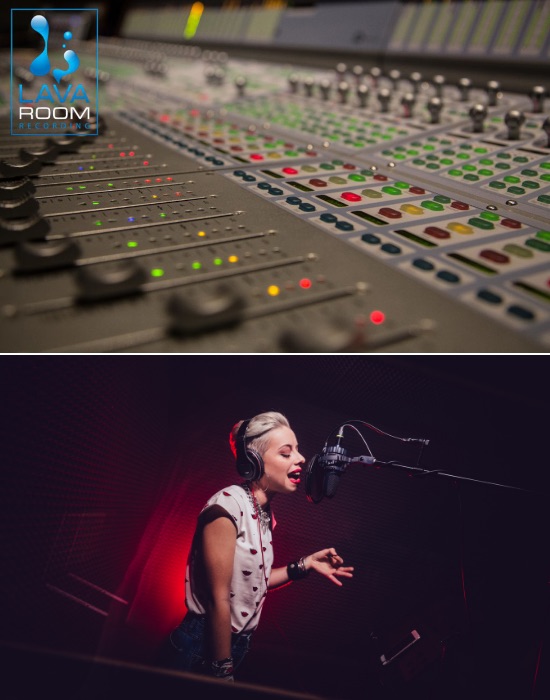 If you're ready to take your music and audio ventures to the next level, our team can help you every step of the way! Whether you're starting from scratch or are looking for a place to perform finishing touches, you can do so at Lava Room Recording, one of the best recording studios in Ohio.
Instantly browse our online booking options to secure your time slot or reach out to us today with any questions. We look forward to hearing from you soon!